Registration is now open and a tentative agenda has be posted.

---
Our Legislative Blog is Your One-Stop Spot for News and Action alerts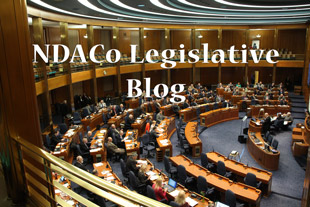 Click the photo to link to the latest blog updates, and while you're there, sign up for email updates!
We'll post commentary, news updates and progress on bills that are important to counties. You can check in when you want or sign up to receive alerts when we send them out, which will be at least once a week during the session.
---
Looking for the HR Guide for Local Government?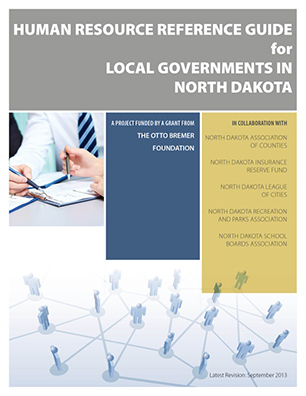 Look no further. Click the image to go to the NDIRF site where you can download it.
Post a job or find a job...
New: instructions for how to make your Job Service listing link directly to our form!
How to Understand your Property Tax Statement
ND Tax Department provided this video explaining the new North Dakota Property Tax Statement.
What's a Mill?
The proposal to change state and local laws to refer to dollar values instead of mills failed in the recent Legislative Session. Counties believed, as did most legislators that it would not have made property taxes easier to understand. Learn more about the mysterious beast called a "mill" and decide for yourself. Click here to go to our Understanding Property Taxes page or find it under the "About Counties" tab.